Grow your network, grow your business.
More than a regular channel manager! You can manage all your online and offline channels from a single platform. Increase your property's online visibility, get more reservations. Never worry about overbooking or manually updating extranets again.


Integrated PMS Systems
Hotelmaster.com
Travelz.biz
Connect to all booking channels, manage your rooms and rates easily, maximize your occupancy.
Promote your property on hundreds of reputable online distribution channels, such as Booking.com, Expedia, Agoda and more. Get more exposure and attract new guests to your property.
Instant Updates
Share your rates and availability to all booking channels from a central pool of inventory. Manually updating channel extranets left in the past, instantly sync rates and availability with Channel Manager.
Flexible Management
Manage your pricing and distribution strategy as you wish. You can update your rates in a few clicks, set different rates for different markets and increase not only bookings but also your profits.
Save Hours of Work
From the biggest OTAs to localized travel agencies, Channel Manager automates data-flow of rates, availability and reservations. So, you can focus on growing your business instead of time-consuming daily operations.
Easy and smart way to manage your rooms and rates in multiple booking channels.
Channel Manager enables properties of all types and sizes to boost their online visibility and brand awareness by listing their properties on all industry leading OTAs.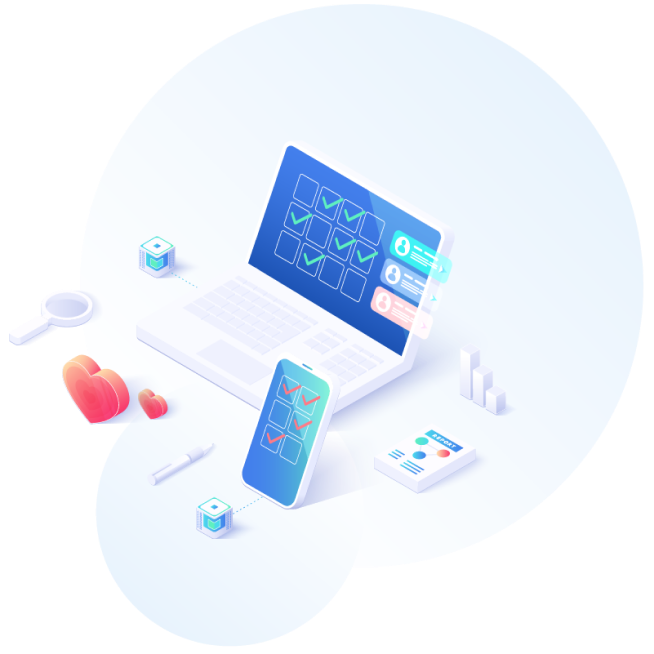 Optimize your distribution strategy, increase your revenue and improve the net profits.
Have full control over your distribution strategy with flexible channel management. Increase not only your overall revenue but also profitability with smarter pricing strategies.