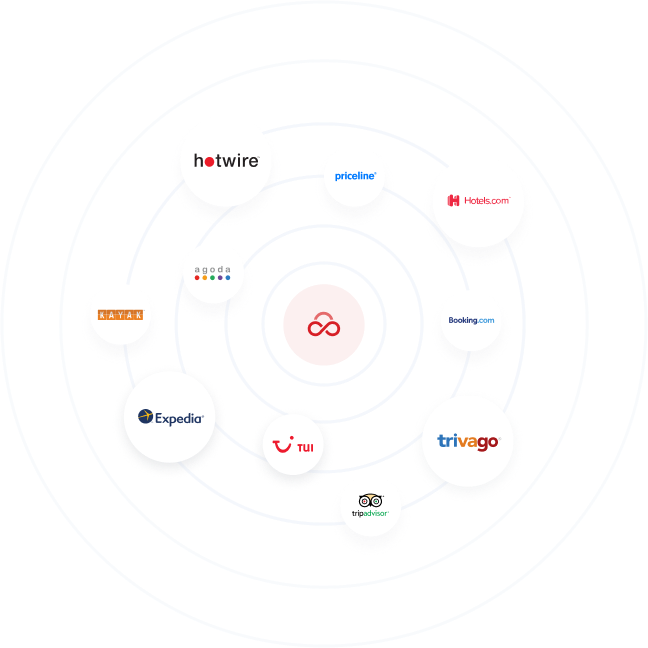 Manage all your online and offline channels from a single platform.
Smart and easy way of channel management! Synchronize availability and prices on all offline and online channels simultaneously.
When we say all, we mean it.
Products
Our Smart Solutions
Move your property to the online world easily. We help hotels boost their online visibility and bookings with our smart and user-friendly software.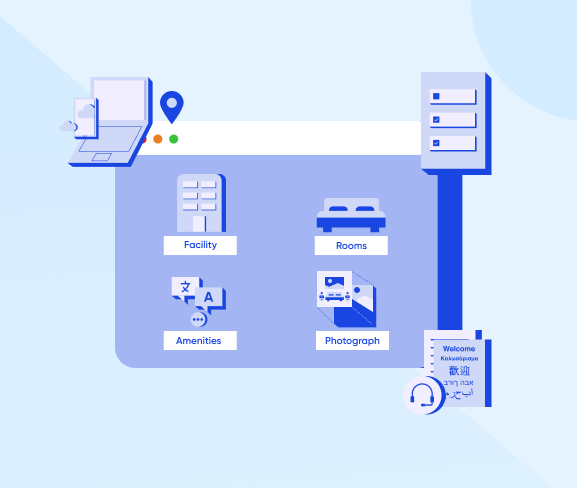 Content Manager
Your property is at your fingertips!
Thanks to our cloud-based content manager, you can store all your property information such as room types, property facilities and amenities, rates, photos, and meal plans in our cloud, reach and share anytime you need it.
See details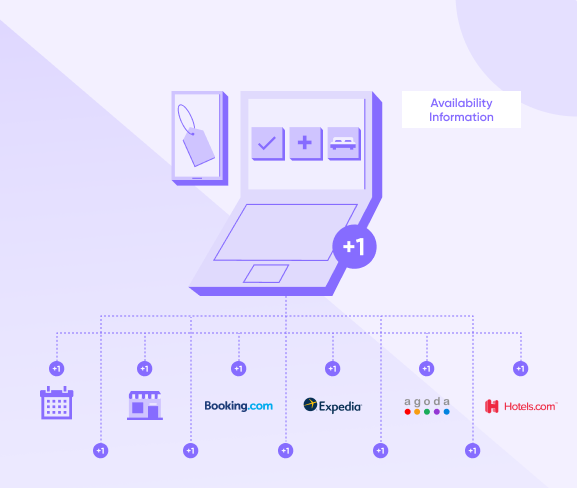 Channel Manager
Manage not only online but also offline channels from a single platform.
More than a regular channel manager. Synchronize and automatize availability and rates on both online and offline channels. Stop wasting time and money manually updating all channels and start focusing on perfecting your offers and services instead.
See details
Offer Creator
Increase guest satisfaction with customized offers.
Create digital offers tailored to your guests' needs and offer them special deals. Let your guests enjoy the flexible group and corporate offers, enhance guest experience and reduce the abandonment rate.
See details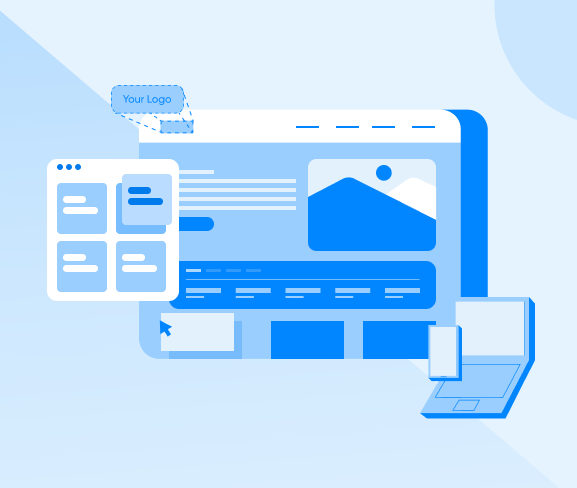 Website Builder
Stand out from the crowd with an appealing website, attract more guests.
Save money on costly web development and get a mobile-friendly, professional website exclusively designed for hotels at the most reasonable price. Optimized to improve your visibility on search engines and bring more visitors.
See details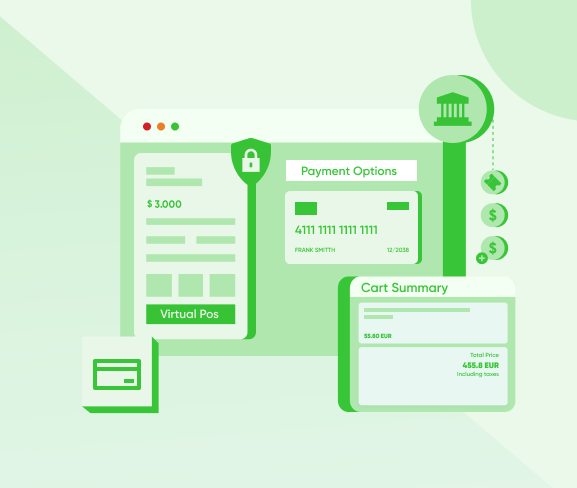 Payment Integration
Safe and secure payments.
Setup instantly. Let your guests proceed with their preferred payment method and boost your revenue. Safer, faster, and easier.
See details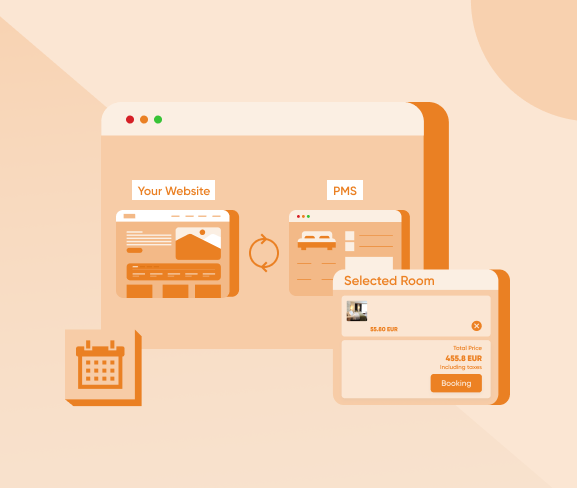 Booking Engine
Own your guests, enjoy direct bookings.
Install Extranetwork Booking Engine on your existing website in minutes and start getting direct bookings from your website visitors. Increase your profitability with commission-free direct bookings and a market-based pricing feature.
See details
Digitalize your property.
82% of all travel bookings in 2018 were made online via a mobile app or website. Invest in your online presence, double your bookings.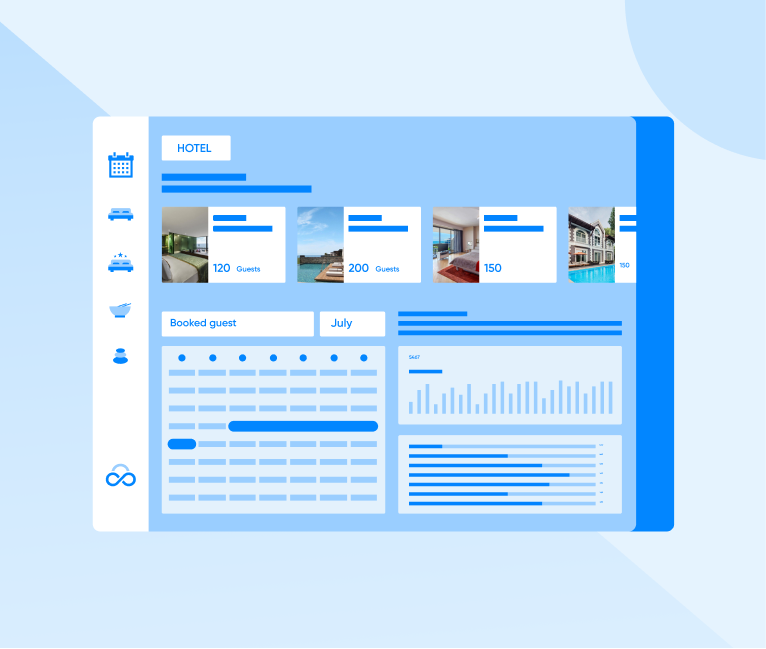 Ready to grow your business?
Create an account and meet our easy-to-use smart solutions not requiring any technical knowledge. You can try it free for 14 days.
Start Free Trial